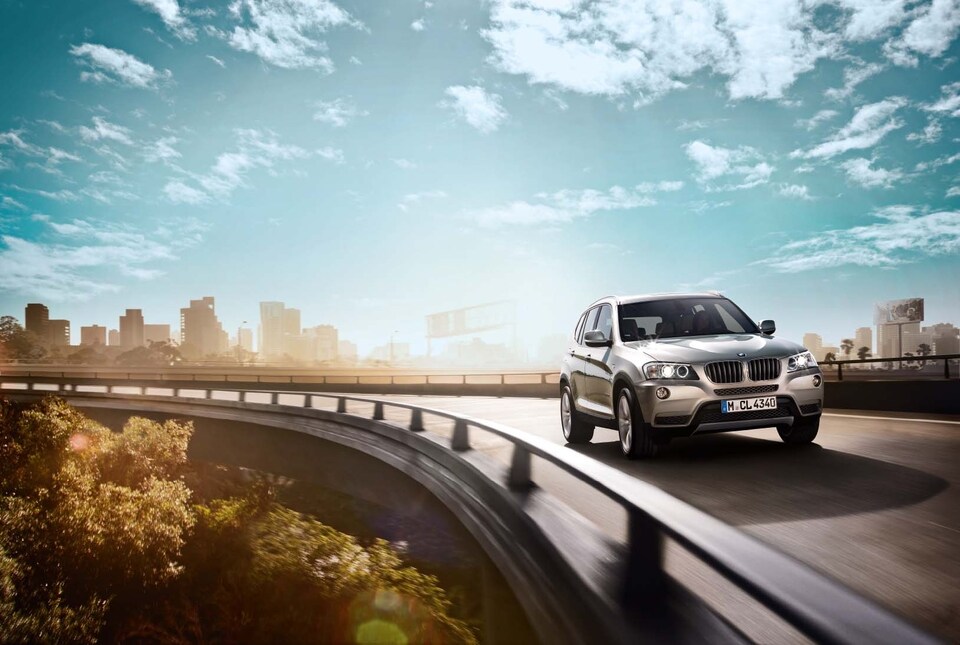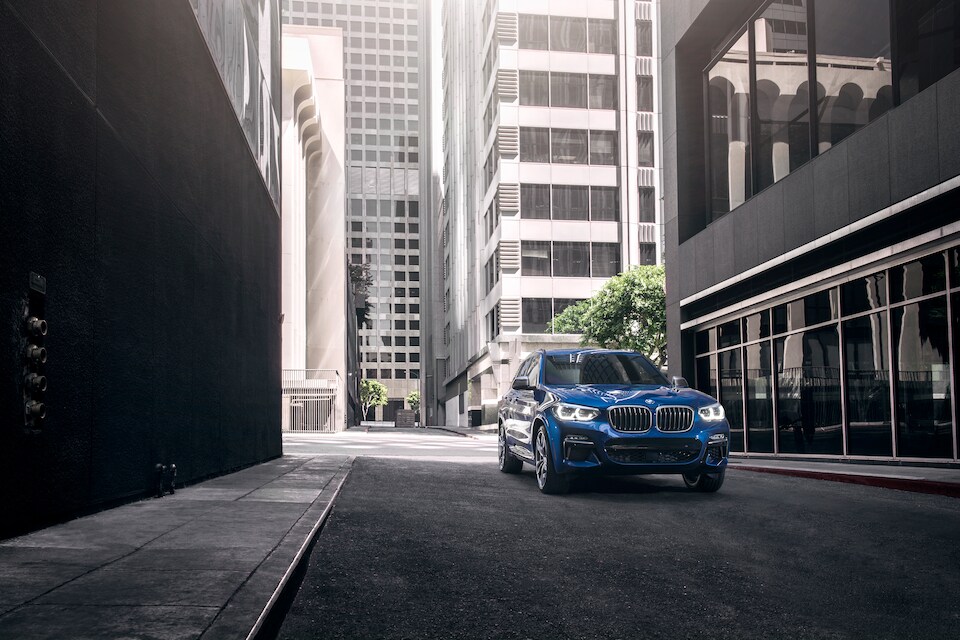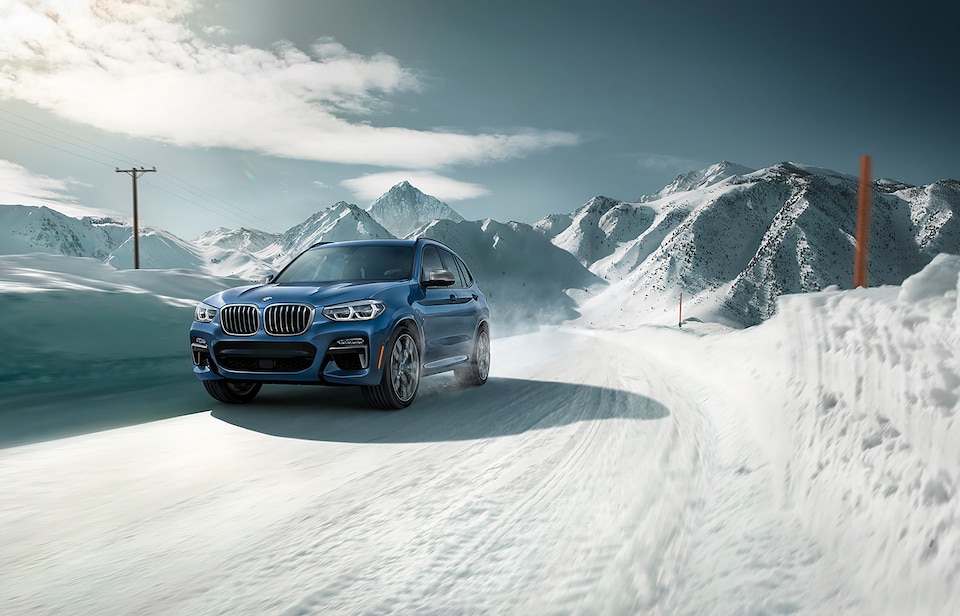 Get Better Peace of Mind and Buy Your Certified Pre-Owned BMW in Utica, NY
As you take in the scenic views on NY-49 E between Utica and Rome, NY, do you ever wish that you were driving something more stylish and tech-savvy? If you've grown tired of your current set of wheels, but you can't afford the price of a new luxury car, come to BMW of Utica on Horatio Street in Utica, NY. At our Oneida-serving dealership, you won't only find new BMW models and used cars; you'll also run into a list of certified pre-owned BMW cars and SUVs. Each elite model combines the perks of BMW style and performance with a lower cost that is more likely to appease your spending limit.
What is Certified Pre-Owned and How Does It Benefit Me?
Many New York drivers near Oneonta may only be familiar with new and used terminology when it comes to cars. However, certified pre-owned is becoming more popular for those who want like-new transportation at a lower price. Automobiles housed in our CPO BMW inventory all started as pre-owned models when they first arrived at BMW of Utica, serving Whitesboro, NY. The main factor that distinguishes certified pre-owned vehicles is the mandatory multi-point inspection process that gives each car and SUV that like-new look and feel.
Certified Pre-Owned BMW vs. Used Cars at BMW of Utica
When you have a spending limit, you'll have two options at your New York BMW dealership. You can shop the elite CPO BMW selection, or you can look through our miscellaneous selection of used cars. If you want a refined Utica driving experience, we recommend starting your car search with a certified pre-owned BMW, and here are a few reasons as to why:
Certified Pre-Owned vs. Used
CPO BMW Vehicles
Every pre-owned BMW goes through a thorough process to become certified. In addition to an odometer reading under 60,000 miles, each BMW car and SUV must also pass a detailed vehicle inspection, which includes an up-close examination and road test.
New York drivers who finance a certified pre-owned BMW will get the perks of the CPO warranty coverage. Overall, you'll have five years/unlimited mileage that covers your certified pre-owned BMW. You'll also have available warranty extension plans.
Anxiety over flat tires, jumpstarts, and emergency towing will be a thing of the past with roadside assistance on your certified pre-owned car or SUV. BMW Roadside Assistance comes with your warranty package and covers you for 24 hours a day, 365 days a year.
Used Vehicles
While used cars may cost less than what's in our certified pre-owned inventory, the same level of driver confidence does not apply. Used cars do not have a mandatory quality assurance inspection like CPO vehicles, which means there's no true guarantee in how long your used car will last after you buy it. Used cars also do not come with warranty protection or roadside assistance. These peace-of-mind amenities will come at an extra cost. Overall, you'll see that investing in a certified pre-owned BMW is worth more when it comes to long-term ownership near New Hartford, NY.
Secure Financing on Your Certified Pre-Owned BMW Near Rome, NY
You can look through our certified pre-owned BMW listings during your lunch break at work or while you're enjoying a coffee at your favorite New York café. While browsing luxury cars and SUVs, you can also learn more about CPO offers that can increase your certified pre-owned BMW savings. You can also expect a premium level of customer service when you meet with a financial advisor to discuss CPO financing options for your BMW.
See what life could be like behind the wheel of a certified pre-owned BMW by shopping at BMW of Utica today. Contact us when it's time to set up your road test in Utica, NY.